star_rate star_rate star_rate star_rate star_rate
Average rating: 4.8/5 on 6279 notice
4.8
La Ferme du CBD:
Premium and Responsible CBD
Why choose La Ferme du CBD?
Leader of legal cannabis in France
As CBD specialists, we have carefully selected the best hemp-based products to offer you an optimal recreational experience and improve your well-being in a legal way. All our products for sale have a THC level lower than the maximum legal limit authorized in France and Europe.
The cannabinoid products we offer have been chosen for their quality, both for the raw materials used in their composition and for their manufacturing processes.
The origin of the CBD hemp we sell is known and traceable. We have chosen to offer CBD in various forms and concentrations so that you can find the product that suits you.
By purchasing our CBD flowers, oils, resins, concentrates or capsules, you can be assured that you are consuming a quality product, unadulterated and with a controlled CBD level.
We also prioritize packaging that allows for both good product preservation to maintain all the properties of CBD and precise dosing to reap all its benefits.
By controlling the CBD dosage consumed according to your sensitivity and needs, you can be sure that the cannabinoids will provide you with the desired state of relaxation and calmness.
Discreet shipping and secure payment
With La Ferme du CBD, enjoy discreet shipping from France. Our packages are anonymous, secure, and odorless. This fast shipping is done in complete discretion and we do not use intermediaries. Our online payment service is 100% secure, and our customer service is attentive to provide you with an appropriate and personalized response.
Enjoy all the benefits of CBD!
Choosing your CBD is also about selecting the hemp variety based on your taste and scent preferences. That's why you'll find in our online shop both classic strains beloved by cannabis enthusiasts, as well as varieties with more gourmet flavors.
All our CBD oils are made from seeds grown according to the principles of organic agriculture. Our full-spectrum oils contain all the organic molecules of the plant: cannabinoids as well as terpenes, vitamins, and omega-3 and omega-6. Their richness in terpenes and cannabinoids allows our oils to fully express the potential of CBD for maximum efficacy.
To consume CBD in infusion, vaporization, or cooking, you will also find in our online shop a vast selection of CBD flowers. Our selection of hemp flowers comes from both indoor, outdoor, and greenhouse cultivation. Depending on your needs, you can easily choose between CBD-rich hemp inflorescences or those with a richer aromatic palette.
We also offer CBD resins and CBD capsules for your moments of relaxation and guaranteed serenity!
The CBD flowers are extracted from the hemp plant. They are subject to strict control to guarantee a THC level of less than 0.3%. There are 3 cultivation methods for CBD flowers: outdoor (outdoors), indoor (indoors) and greenhouse (mixture of outdoor and indoors).
The consumption of CBD flowers is recommended for relieving pain, better managing stress and improving sleep. They would have painkiller, anti-inflammatory and anxiolytic properties. Discover all our varieties of CBD flower to easily find the flower that suits you! It is consumed as an infusion with a fatty substance or inhaled with a vaporizer.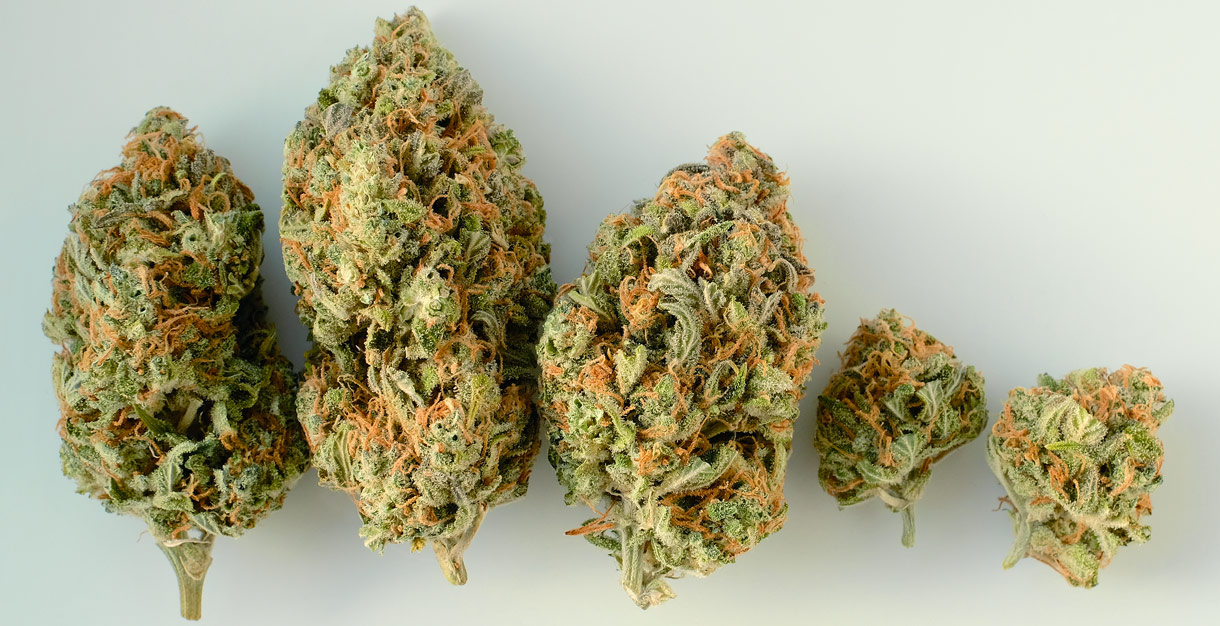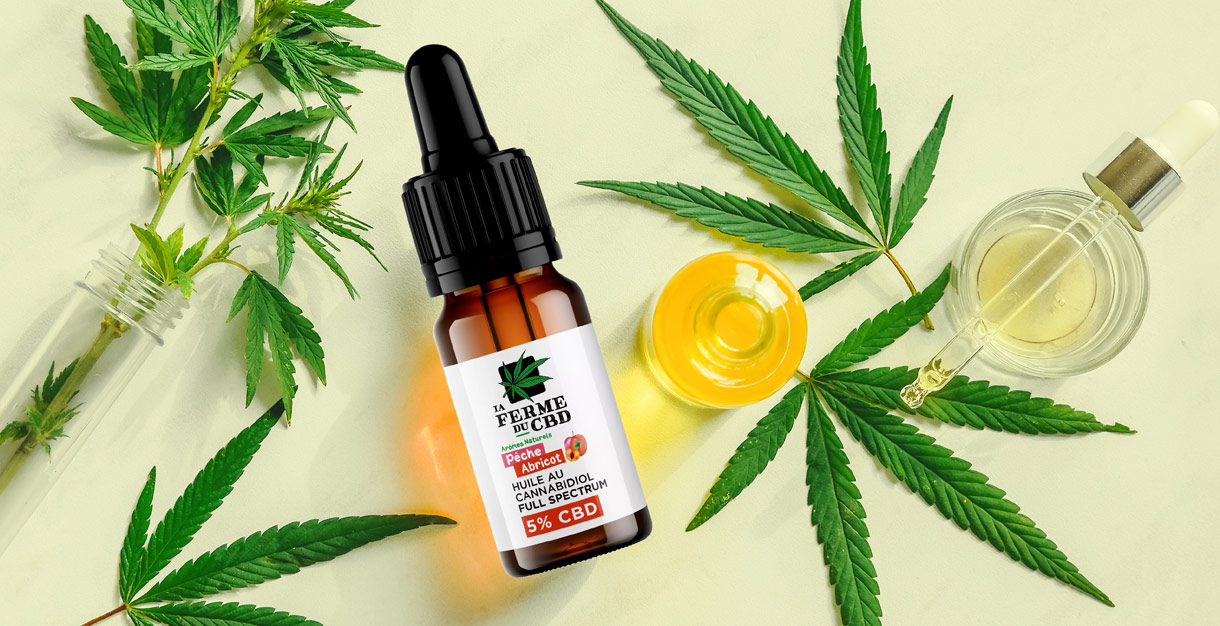 CBD oil is one of the most popular forms of enjoying the benefits of CBD. CBD isolate oil contains a base enriched with isolate, the purest form of cannabinoids. Broad Spectrum oil incorporates all elements of the hemp plant except THC. Finally, Full Spectrum (full spectrum) oil is composed of all elements of hemp with less than 0.3% THC.
Depending on your needs, opt for a higher concentration of CBD or less strong, between 5% and 40%. Cannabidiol oil is used topically on the skin, sublingually by placing a few drops under the tongue or in food. With a good quality CBD oil as offered on La Ferme du CBD, enjoy powerful psychotherapeutic properties against stress, pain or hypertension.
With a CBD capsule, there is no need to dose your cannabidiol before use: these are small capsules ready to use. which are very easy to use for immediate relief. Take them everywhere with you on the go to sleep better, reduce your anxiety or alleviate certain physical pains. On La Ferme du CBD, our capsules are enriched with vitamins to boost your immune system.
These capsules are exempt from the taste of hemp and fruit flavored for some. Take your capsule with a large glass of water at home or at work, as soon as you feel the need. You benefit from a precise dose of CBD for total control of the quantities consumed.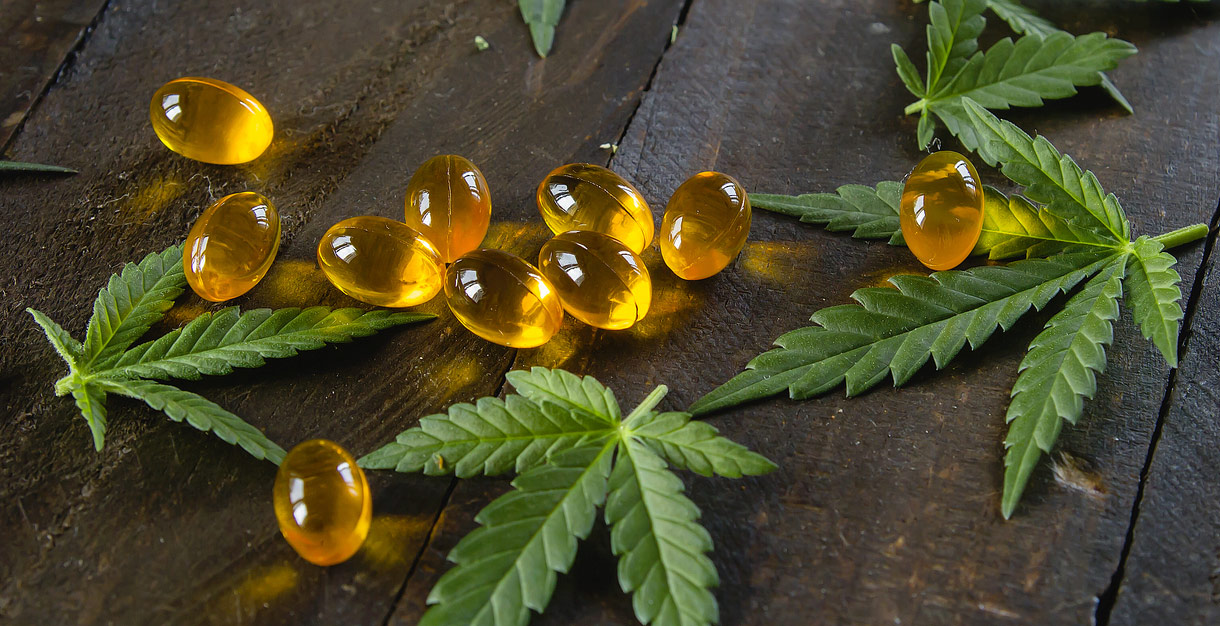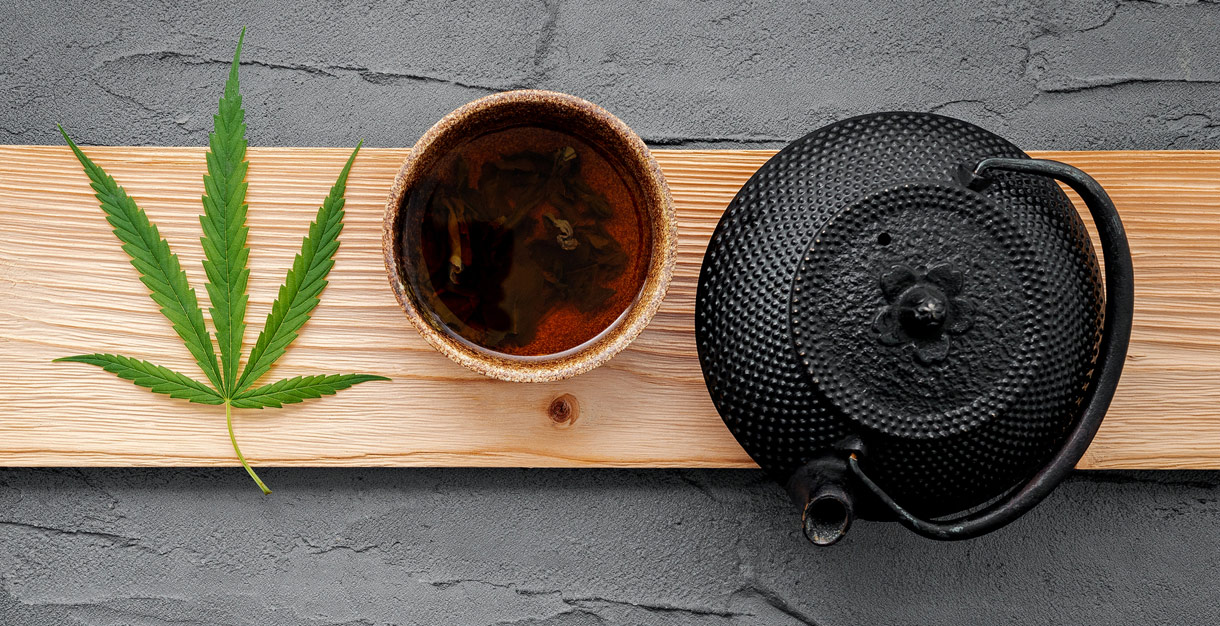 A CBD infusion contains cannabidiol and is consumed with a fatty substance such as milk or coconut oil to facilitate the transport and assimilation of CBD molecules in your body. CBD teas and herbal teas offer long-lasting effects. It is perfect for relaxation, relaxation and better sleep. They are best consumed in the evening before going to bed or in the morning with breakfast.
Mint verbena, red fruits, green tea: vary the pleasures with these hot drinks with therapeutic plants, enriched in cannabidiol. CBD works on your brain and on your nervous system. It is an ally for treating emotional disorders, chronic pain, immune deficiency or even digestive disorders.
Not particularly fond of the taste of CBD? Opt for cannabidiol candies, a gourmet alternative to enjoy all the benefits of hemp. On Le Ferme du CBD, we offer gummies in multiple flavors to vary the pleasures. Note that these are products intended exclusively for adults.
Slip your little box of CBD gummies in your pocket or in your bag to eat them as soon as you feel the need: ideal to fight against stress or anxiety! As effective as they are tasty, these CBD treats bring you lasting relief and improve your comfort of life.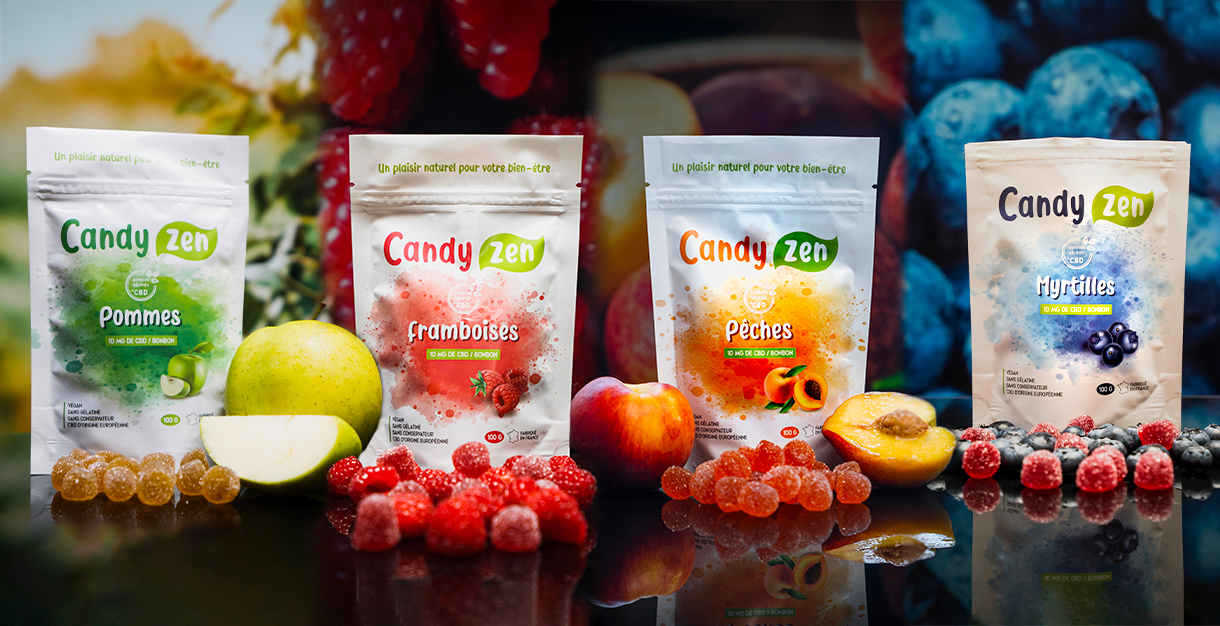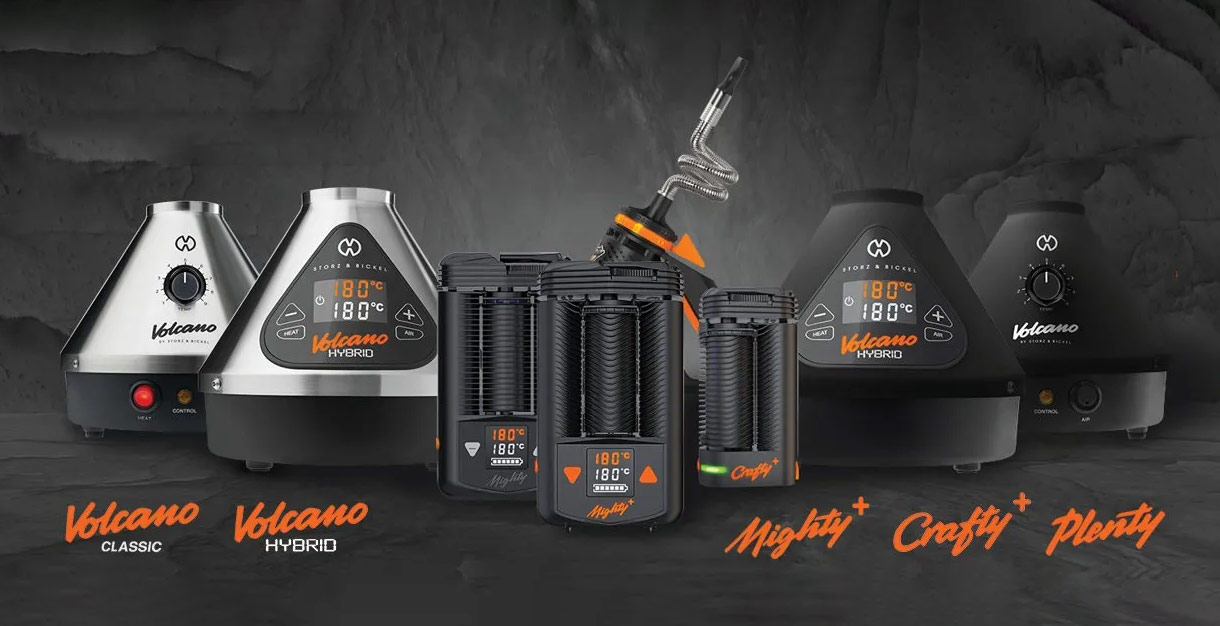 Our accessories (vaporizers and pens)
CBD vaporizers allow you to consume cannabidiol flowers, CBD resins or e-liquid via vaporization and in complete safety: they do not cause any combustion, which protects your respiratory system. The heating is gentle, with a temperature that remains well below that of combustion. The heat activates the cannabinoids and terpenes to then release their benefits in the form of vapor, not smoke.
As for the CBD pen, it is the ideal accessory for very easily vaporizing an e- liquid. It is a very easy-to-use alternative for vaping cannabidiol. With its discreet and compact format, the pen fits in your pocket or in your bag to accompany you on all your travels.
Yes, animals can also benefit from the benefits of cannabidiol! This natural product is suitable for our four-legged friends in the form of sublingual oils. Dogs and cats also have an endocannabinoid system (ECS), regulating many mechanisms.
If your pet is anxious, has trouble sleeping or eating, you can (with the agreement of your veterinarian), give him a cannabis oil for animals. Be careful, however, to choose a product free of THC since this molecule is toxic for our hairballs! On La Ferme du CBD, you will find broad-spectrum oils that are suitable for this use.